Welcome to Dogwood Pharmacy
We are a locally owned pharmacy and you'll always work with somebody at our pharmacy who greets you by name. We specialize in serving our community with fast, friendly, professional service and the highest-quality medicines and health products. Our pharmacists take the time to explain your medication, and answer questions you may have. Visit us today.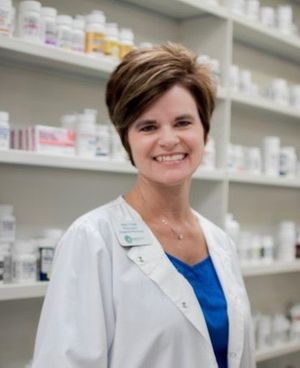 Gena Tyson
Gena Tyson, PharmD graduated from Mercer University Southern School of Pharmacy. She has been a pharmacist for 26 years and she has owned her own pharmacy for 12 years. Gena also has 3 children and 3 grandchildren.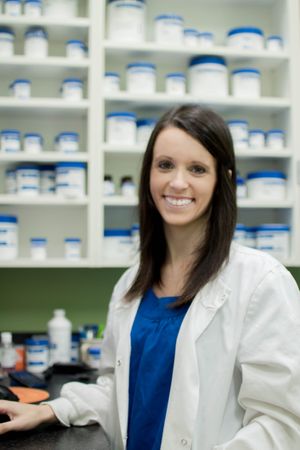 Kaitlyn Patterson
Kaitlyn Patterson, PharmD graduated from South University - has 3 children, enjoys photography and grew up working in the pharmacy.
Kristina Richardson
Kristina Richardson, Technician - has 3 children, 3 stepchildren and a granddaughter. Is also an RN.
Jennifer Carr
Jennifer Carr, Technician. Has one child. Offers excellent customer service and makes all of our deliveries.
Kay Goodman
Kay Goodman, Technician. Recently joined our team having worked at Royal Pharmacy for 38 years. She has 2 children and is very knowledgeable.